The Veracity OT Network Management Platform uses SDN-enabled switches that support OpenFlow technology in order to bring you all of the benefits of micro-segmentation, simplified management, and asset visibility. However, if your current solution does not support OpenFlow, a Veracity solution architect will work with you on a cost-effective implementation plan that provides most of the benefits without wholesale switch replacement.
Every effort is made to test the Veracity OT Network Controller with available switches; however, it is not possible to test all configurations and revisions. We recommend always testing and validating network configurations before going live with production.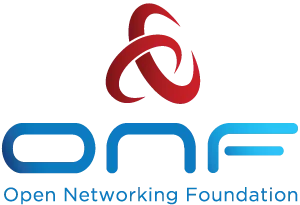 OpenFlow is a communications protocol that enables the creation of software-defined networks (SDN). It allows network administrators to easily manage and configure the network. OpenFlow creates more flexible and programmable networks. It is based on the concept of flow tables which are lists of rules that determine how traffic is handled. It's supported by a wide range of network devices and vendors, and is used in various use cases such as data centers, service providers, and campus networks.
The OpenFlow Standard is managed by the Open Networking Foundation (ONF). 
Validated & Preferred Vendors