Subscribe to the Newsletter
Subscribe now to receive expert insights, latest cybersecurity news, and practical tips to protect your business from evolving threats.
Phone: (888) 383-2397
Contact Veracity Industrial Networks

Subscribe Now to Receive Expert Insights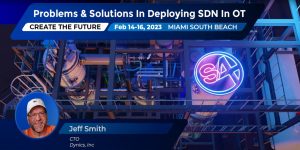 Software Defined Networking (SDN) has been used for years in the cloud and enterprise networks, and it is now making its way into OT. Jeff
Read More »
Join us for an insightful conversation with Rhett Smith, Principal Engineer at Schweitzer Engineering Labs, as we dive into the world of critical infrastructure switches.
Read More »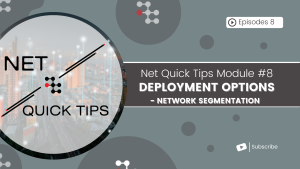 Jason Weber shows different deployment options for the Veracity OT Network Controller. He answers questions about the process of converting to a software-defined network and
Read More »